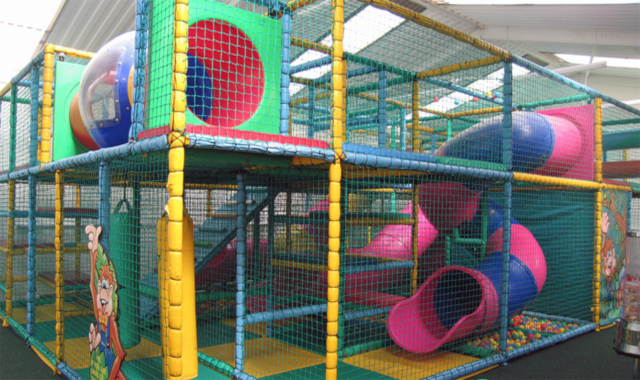 5 - Play Barn Admission Weekends
Event Start Date: 30/09/2023
Event End Date: 06/10/2024
PLAY BARN ENTRY GUIDANCE
The play barn is now open from 10am to 4pm. Please note play barn tickets do not include farm entry.
If you are booking both the farm and play barn, please allow yourself enough time to complete both activities as the play barn sessions are timed to 1.5 hours per session.
Hand sanitisers are still available all around the farm, and as you enter and leave the shop.
We are accepting online bookings only
Please note tickets are non-refundable as per our Terms and Conditions when booking online. partial refunds may be granted in extreme circumstances minus a 15% transaction fee.
Online tickets can only be rescheduled once.
You can only reschedule a ticket to a matching session.Example: A weekend ticket can only be rescheduled for another weekend slot.