Tickets

1

Your Details

2

Checkout

3

Confirmation

4
Farm Entry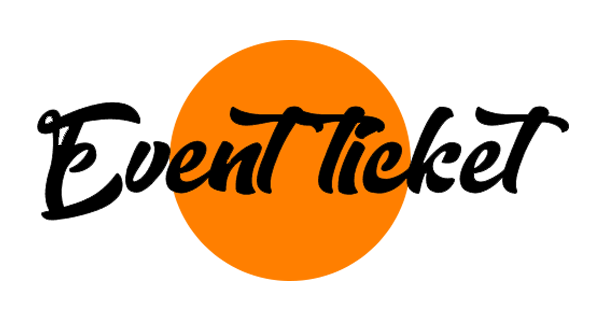 About this event
From: 06/07/2020
To: 05/07/2020

FARM ENTRY GUIDANCE
We have made several alterations to the farm park to enable social distancing and to comply with Covid-19 regulations.
We have hand sanitisers as you enter the farm and plenty of handwash stations around the farm. Please consider bringing your own hand sanitiser to use between handwash stations.
Please respect other visitors & social distancing.
Please stay in your family group & wash your hands regularly.
The farm park has a 1 way system to enable social distancing & we ask that you follow the arrows
marked around the farm.
Due to government restrictions there is currently no animal feeding or petting allowed on the farm.